ENQUIRE TODAY FOR YOUR NEXT HOLIDAY
New Zealand's summer is upon us, and we cannot wait for the long days, sunshine, time with family and friends, and the opportunity to explore our beautiful country.
With just a handful of dates remaining for this summer, now is the time to secure your next motorhome getaway. But don't forget, it is never too early to plan for next summer's adventure as bookings tend to fill up quickly for this time of year.
Get in touch with us today to confirm your next motorhome holiday – the adventure awaits!
See you on the road!
Book your Campable motorhome accommodation and receive 25% off your first nights stay.
The Campable app gives you access to unique campervan sites all over the country, by allowing motorhome travellers to stay on locals' private property. When you're looking for a place to stay overnight – you can say 'no thanks' to the crowded, tourist experience, and instead say 'hello' to the local, adventurous, salt of the earth experience.
View the Campable motorhome youtube clip from One News, or visit www.campable.com/pacificmotorhomes to download the app.
To get your 25% discount off your first nights booking, simply visit the Campable website, choose your accommodation location, and book it online using the promo code: PACIFICSUMMER
From time to time we have a motorhome sitting at one of our depots that is needed at another depot in a hurry.
If you're flexible with your travel commitments, can go at short notice, and want to save money on a short-term motorhome trip – then a Relocation Deal might just be for you.
All relocation deals come with a full tank of diesel on pick-up and comprehensive motorhome insurance (with a $5,000 excess) for the trip.
An interisland ferry ticket is also provided for the motorhome + the driver, if the relocation deal is from one island to the other.
You just need to pay for any subsequent diesel fills that are needed to get you to the drop-off location, including a full tank when dropping it off.

Any additional day(s) where available, other than those stated in the below deals, will be charged at standard daily hire rates.

In-vehicle Unlimited WiFi is available in our Premium SAM and GEM motorhomes, subject to vehicle availability.
Supported by high quality onboard routers, and powered by Wireless Nations 5G mobile network with over 95% coverage of all areas across New Zealand where Kiwis live, work & play, you'll be able to keep up-to-date with emails, surf the internet, or stream movies quickly and easily.
When booking your Pacific Horizon motorhome, be sure to ask for a WiFi-enabled vehicle.  
You'll never run out of data while on-hire.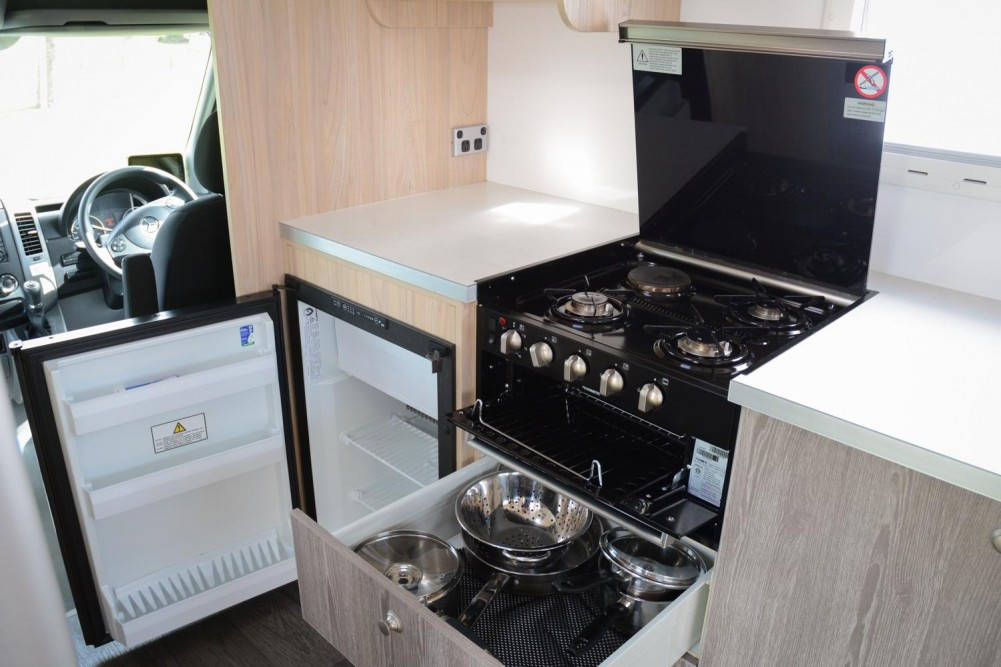 You will also need to make your own way to the pick-up depot, as well as arrange transport after dropping the motorhome off at the end of your relocation. All other standard Pacific Horizon Terms & Conditions of Hire apply.
How many devices can connect simultaneously?
Up to five (5) devices can connect to the WiFi simultaneously. So mum, dad and the kids can all access the in-vehicle WiFi at the same time.  We don't want to limit the fun you can have while on holiday!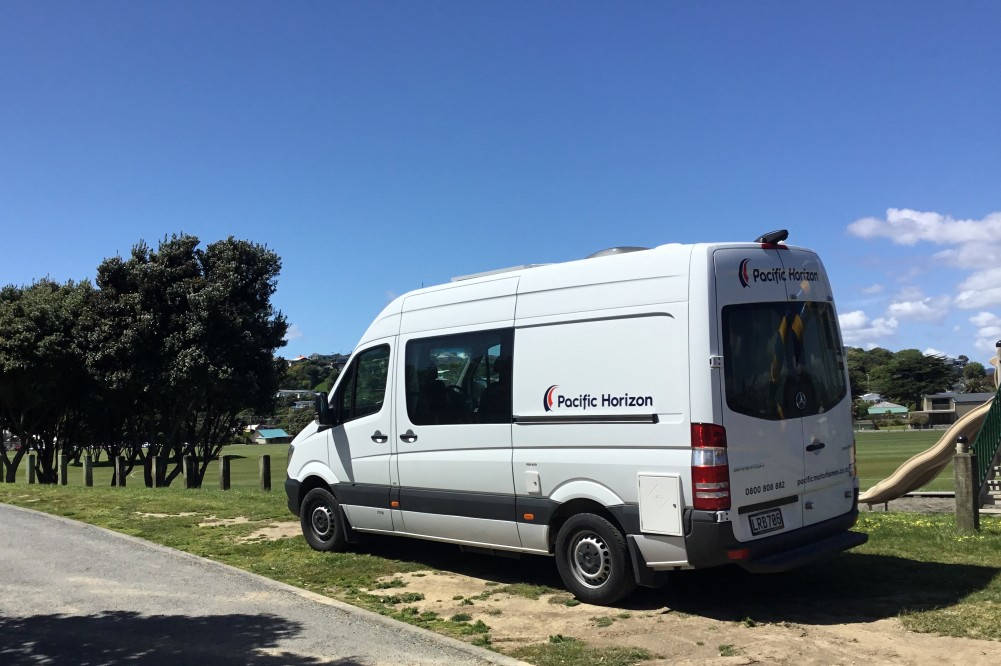 If any of the deals below interest you, contact us now for more detailed information …. before someone else does !
Sorry we currently have no Relocation Deals available. But please come back and check again soon.